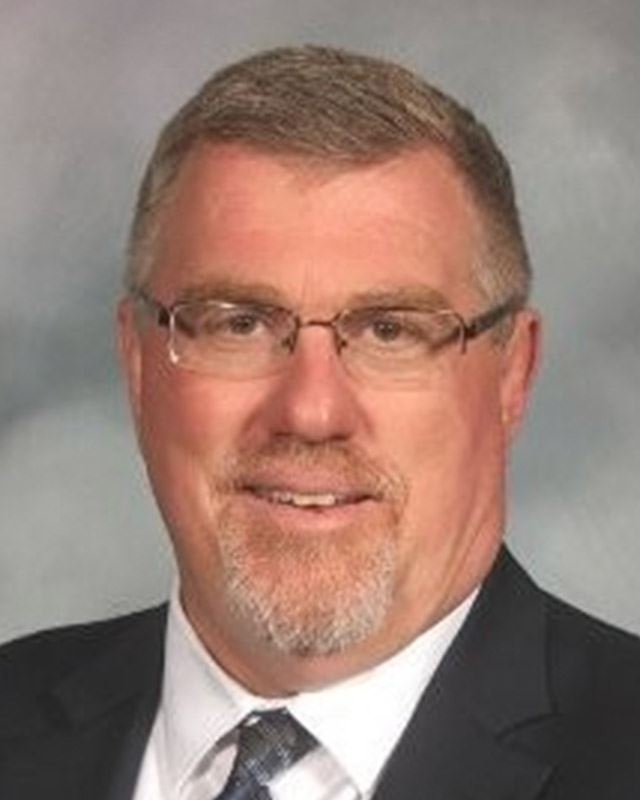 The Washington School District continues to provide great educational opportunities!

The Washington School District has a legacy of excellence. Academic opportunities rival neighboring school districts as the high school curriculum offers twelve (12) Advanced Placement (AP) or College in the High School courses. A career pathway approach has been developed to assist students to pursue their interests in a focused manner. An exciting new opportunity is the CDL training program offered to seniors through a partnership with Penn Commercial Business/Technical School.

Washington Park Elementary School began a new reading program during the 2021-22 school year. During the 2022-23 school year, the reading program will expand to include a response to intervention model (RTI). The expanded reading program is designed to ensure all students increase their reading knowledge by measuring their progress on a regular basis. Teachers and administrators will meet regularly to review student data and adjust instruction as needed individually. Additionally, the school district added two reading specialists for a total of three to provide specialized support for struggling learners.

The Washington School District strives to be known as a school district that cares for its students. Students may experience trauma in their lives. Research has shown that trauma affects the thinking process of a child. This school year, the school district will focus upon ways to support students effected by trauma to ensure their academic and personal success.

The Washington School District is a leader in providing educational opportunities while continuing to focus on students' needs. I am immensely proud to be part of this school district and look forward to a great school year! Please feel free to call my office if I can assist in any way.

Respectfully,

George Lammay
Superintendent

Go Prexies!